Things we think guests should know before their next visit to Bite Me Kupcakes:
Please excuse our parking lot! We are in the process of adding an addition onto the building! Parking is still available with extra parking in upper lot, Dartmouth Hitchcock, and TD bank!
Due to the ongoing pandemic, we will not have inside seating until further notice. Weather permitting, our patio will be open.
Since the pandemic we understand some individuals are cautious, here at bite me we respect that! If you are not comfortable coming in the building, we are offering curb side pick up to ensure all guests feel welcomed and comfortable when picking up some goodies.
We are very understanding, if you'd like curbside pick up and our staff to wear a mask when coming to the parking lot, please let them know!
If you have any questions at all, please don't hesitate to call us @ (603) 674-4459
11/10/2023: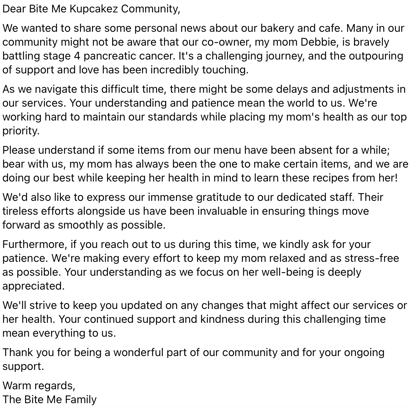 Hours:
Tuesday, Wednesday, Thursday & Friday
7:30am-6:30pm
Sunday: 8:30am-3:30pm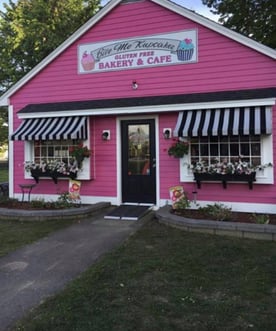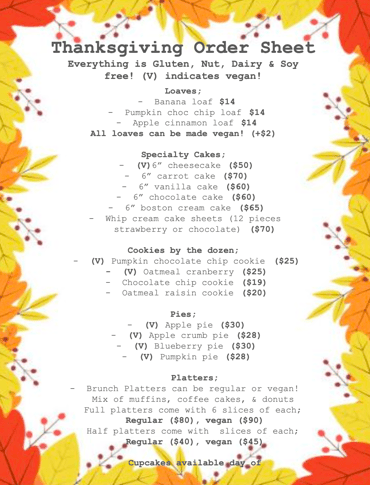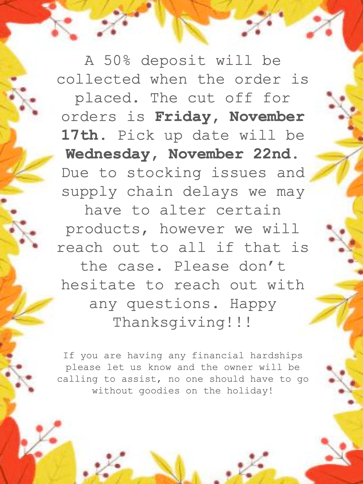 Bite Me Kupcakez Bite Me Kupcakez is a dedicated gluten-free, nut-free bakery, bakery and cafe in Merrimack, NH.
We offer not only gluten free and nut free, but dairy free, soy free, and vegan options as well.In addition to our famous cupcakes

and baked goods we also offer breakfast and lunch. On Saturdays we have our delicious donuts for sale!
We are a Parenting New Hampshire Family Favorite for 2018 and 2020.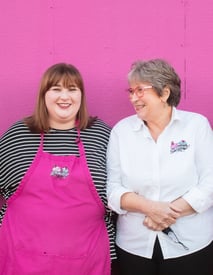 Bite Me Kupcakez has been baking up delicious gluten-free goodies since May 2011, with a store front opening May of 2017.
Debbie Atamanchuk is the founder and master baker, with her daughter Rebecca Boutin helping to run the show. Debbie began cooking and baking gluten-free after Rebecca was diagnosed with a gluten allergy when she was just 16. Debbie and Rebecca's family has been gluten free ever since, so Debbie has been perfecting her gluten-free recipes as the years have gone on. Baking has become a family affair at Bite Me. The mother-daughter duo have worked hard, with the help of their dedicated staff, to broaden the menu serve the needs of a variety of allergy sufferers. Including, but not limited to; dairy, soy, and vegan options.
We here at Bite me work as a team and a family to make sure your allergies and sensitivities are taken seriously! With time, dedication and love, put into each and every one of our products whether it be a panini or a cupcake, you are safe to eat here with zero cross contamination.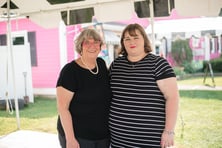 Many bakeries and restaurants lack a completely dedicated kitchen, which makes eating out with food allergies nearly impossible.
We understand the struggle! We can promise you that you are safe to eat here with zero cross contamination.
Planning an event in the future and looking for allergy friendly options? We do specialty cake orders, for bridal showers,
engagement parties, baby showers, weddings and company events.
Give us a call to place an order or set up a tasting!
Visit our completely gluten and nut free shop! Where your family is our family!
Don't forget, Saturdays are Donut day!
Follow us on facebook for a line up of the day of goodies and lunch!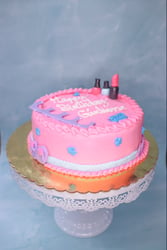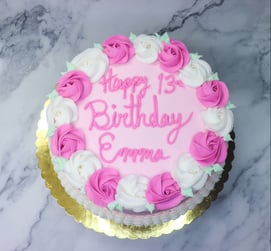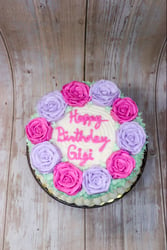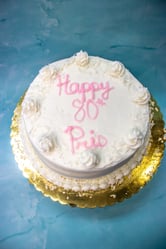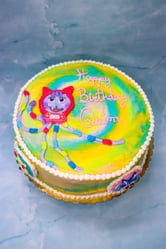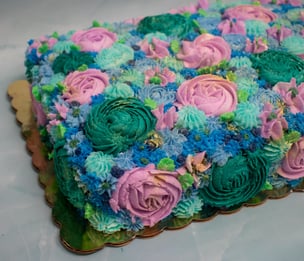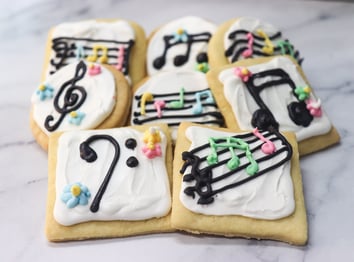 Call us with any questions, we are here to help!
(If your order estimate, is out of budget, please ask to speak to Rebecca, We do our very best to make sure clients are still able to get their goodies. As family here at bite me, that has to eat this way as well, we understand how costly it can become.)