Hello everyone! We want to thank everyone for bearing with us during this time!
Everyone coming in is required to wear a mask if you do not have one we have ones available for you, we ask you to please respect social distancing when in shop, our walkway will be marked 6ft apart. We will have NO SEATING in the building at all. We are still practicing social distancing we ask you to as well.
If you are not comfortable coming in, we are still offering curbside pickup!
We want to make sure everyone is comfortable.
If you have any questions at all, please don't hesitate to call us @ (603) 674-4459
We are now taking special orders and holiday orders until the 13th of December!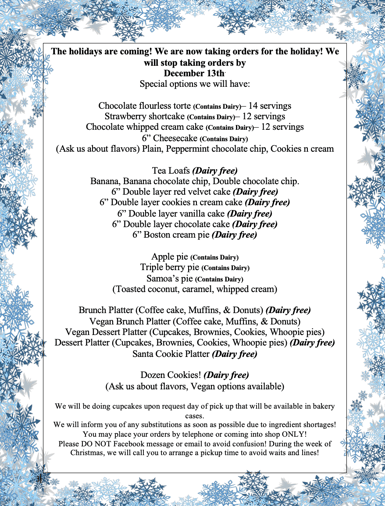 Our hours of operation are
Tuesday - Saturday 9:30am-4:30pm
&
Sunday 8:30am-2:30pm
Bite Me Kupcakez is a dedicated gluten-free and nut-free bakery and cafe in Merrimack, NH.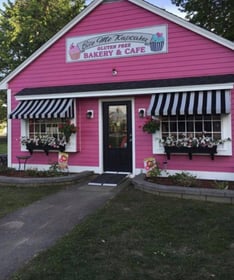 We offer not only gluten free but, Nut free, Dairy free, Soy free and vegan options as well.
In addition to our famous cupcakes and baked goods we offer breakfast and lunch,
Wednesday-Saturday.

We are a Parenting New Hampshire Family Favorite for 2018 and 2020!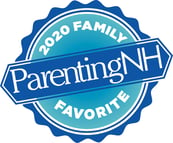 Bite Me Kupcakez has been baking up delicious gluten-free goodies since May 2011 and then opening our store front in May 2017. Founder and baker, Debbie Atamanchuk, and her daughter Rebecca Boutin began cooking and baking gluten-free after Rebecca was diagnosed with a gluten allergy when she was just 16. Debbie and Rebeccas family has been gluten free ever since. Debbie has been perfecting her gluten free recipes ever since.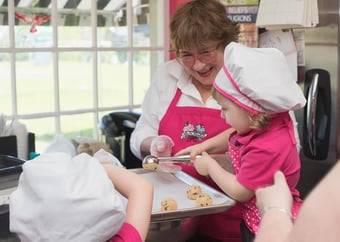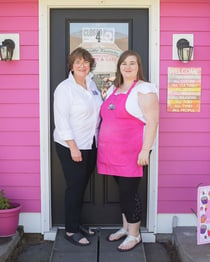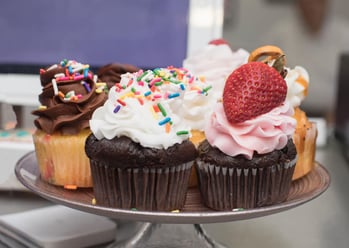 We here at Bite me work as a team and a family to make sure your allergies and sensitivities are taken seriously! With time, dedication and love, put into each and every one of our products whether it be a panini or a cupcake, you are safe to eat here with zero cross contamination.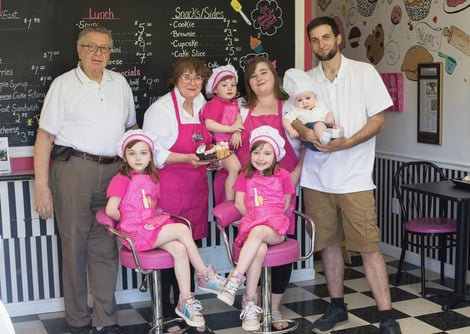 Visit our completely gluten and nut free shop!
Where your family is our family!
Don't forget, Saturdays are Donut day!
Call us with any questions, we are here to help!
Follow us on facebook for a line up of the day of goodies and lunch!